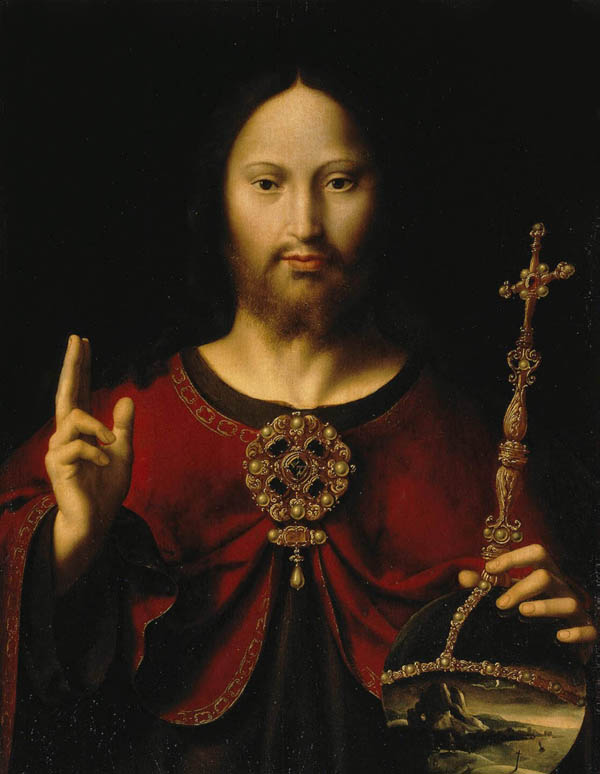 Christ didn't only give authority to the men He chose; He gave them extraordinary powers, particularly to the Apostles.
"Then having summoned his twelve disciples, He gave them power over unclean spirits, to cast them out, and to cure every kind of disease and infirmity." (Matt. 10:1)
1) They had power to sanctify, when Christ commanded them: "Go therefore, and make disciples of all nations, baptising them in the name of the Father, and of the Son, and of the Holy Ghost" (Matt. 28:19).
2) They had power to forgive sin, when Christ said to them: "Whose sins you shall forgive, they are forgiven them" (John 20:23).
3) They had power to rule when Christ said: "He who hears you hears Me; and he who rejects you rejects Me; and he who rejects Me rejects Him who sent Me" (Luke 10:16). And: "Whatever you bind on earth shall be bound also in heaven" (Matt. 18:18).
4) They had power to offer sacrifice, when at the Last Supper Christ, after instituting the Eucharist, commanded them: "Do this in remembrance of me" (1 Cor. 11:24-25).