All history, religious and non-religious (including the Bible), clearly proves that Jesus Christ founded a Church.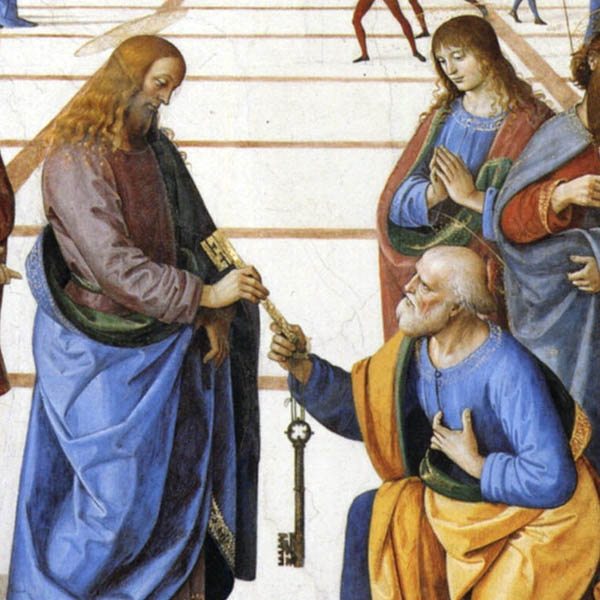 After teaching publicly what He required everyone to believe and practice, Christ chose a number of disciples. From this larger group of disciples, He chose twelve Apostles. He gave special instruction and training to these twelve men.
Our Lord used to refer to His Church as the "kingdom". This word "kingdom" implies organised authority. He said to the men He chose: "You have not chosen me, but I have chosen you" (John 15:16). He did not teach the disciples simply for their own benefit, but to be the foundation of His Church. God did not come to save only a few disciples, but all men.