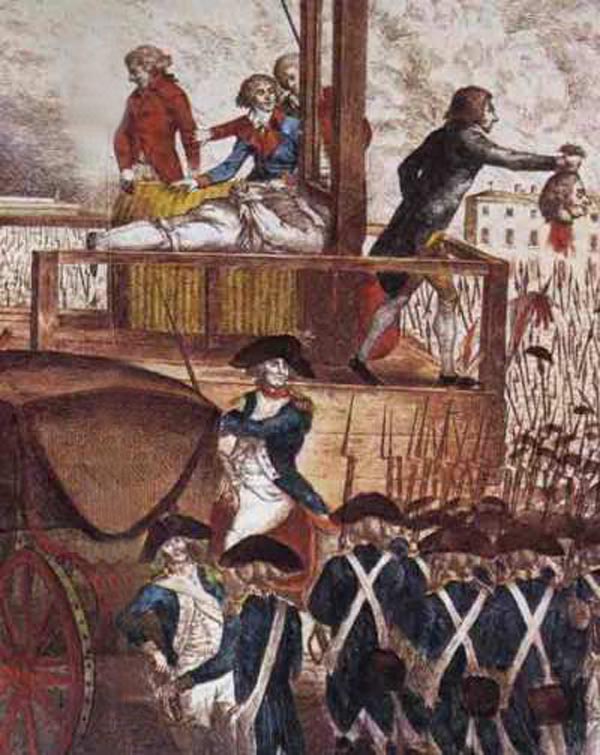 Many in Europe returned to the Church. More were gained in the Americas. Protestantism continued to attack the Church. Freemasonry and liberalism, which had their origins in Protestantism, became more and more dangerous. In the 19th century, liberalism gained ground inside and outside the Church.
At the beginning of the 20th century, Pope Saint Pius X had to condemn a new heresy called Modernism. He called this heresy "the synthesis of all heresies" and said that it spelled the end of all religion. The saintly Pope managed to get rid of Modernism at the time, but in reality it only went underground inside the Church.
The Church experienced great growth in the United States and England in particular right up to the 1950′s and 1960′s. Missionary activity remained very strong all over the world.