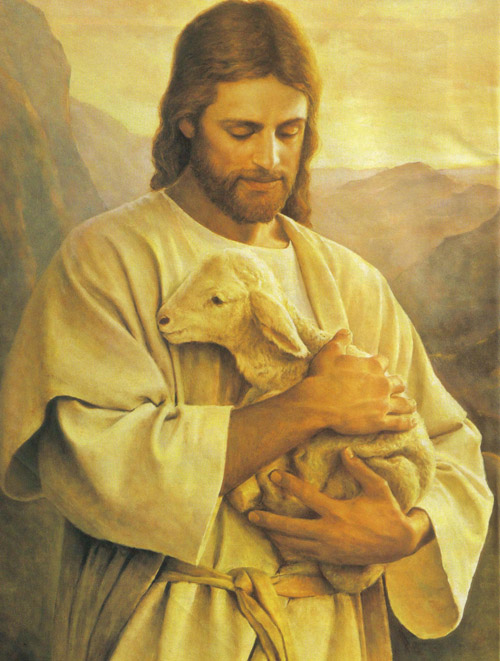 Faith is not an each-way bet. Faith is not a feeling. Faith is not a hunch.
Faith resides in the intellect. By Faith we adhere completely to what the Church has always taught. We don't "make up our minds" about it – we are sheep and we follow the Good Shepherd who is Our Lord Jesus Christ.
Demons who tempt against Faith are the ultimate con-artists. They seek to take away our greatest treasure – trying to sell us the illusion of reasonableness and an absurd notion of freedom.